In our clinic of Aesthetic Medicine in Malaga we have the latest equipment in Carboxytherapy, which guarantees together with our professionals, the best aesthetic results.
Carboxytherapy is an aesthetic medical treatment consisting of subcutaneous and intradermal microinjection of medicinal CO2 with a purity of 99.9%; the technique of oxygenation of the tissues is produced, thereby improving the microcirculation, increasing greater elasticity, collagen production and therefore improving and rejuvenating the skin of the treated area. It will be favorable benefit that promotes the production of bradykinin, serotonin, catecholamine's and collagen, substances that destroy fat and promote the renewal of skin.
Thanks to the action of carboxytherapy treatment, we will be able to eliminate localized fat, reduce cellulite, stretch marks, acne scars, improve skin flaccidity, correct facial wrinkles, improve darkened dark circles, facial bio-stimulation, and improve results after liposuction, postoperative fibrosis, alopecia (derived due to lack of oxygenation or nutritional deficiencies) and ulcers on the skin.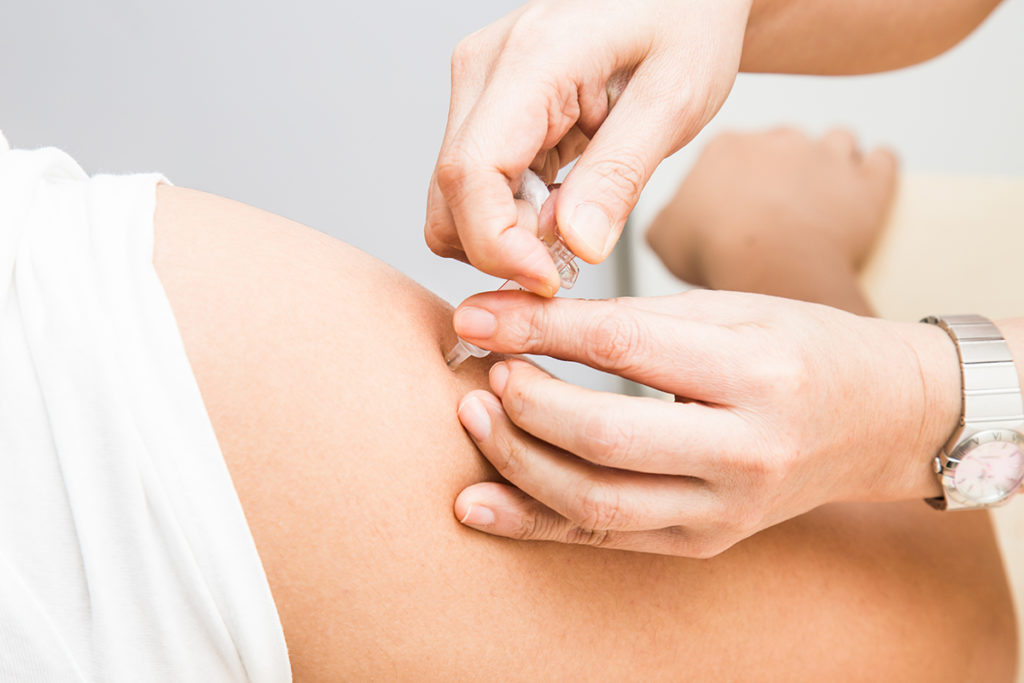 During sessions
The sessions will last 10-30 minutes depending on the area or areas to be treated. During the session, patients feel a slight local pain, numbness and crepitus in the extremities, as well as redness and edema in the treated area, which disappears in 24-48H. Our team will work so that these sensations are reduced.
The patient can resume normal daily life activities immediately. It is recommended not to do intense exercise, go to the pool, sauna, beach and do not smoke for 24 hours after the session. Bruises may appear in the injected area (sun protections is advised of 50+ SPF on bruises)
Frequently asked questions