Clínica Tebon offers a multidisciplinary approach covering several health areas. To that end, we also have a Psychiatry Service run by Dr. Covadonga F. Carrodeguas, who is a doctor specialising in Psychiatry with a wide experience and training.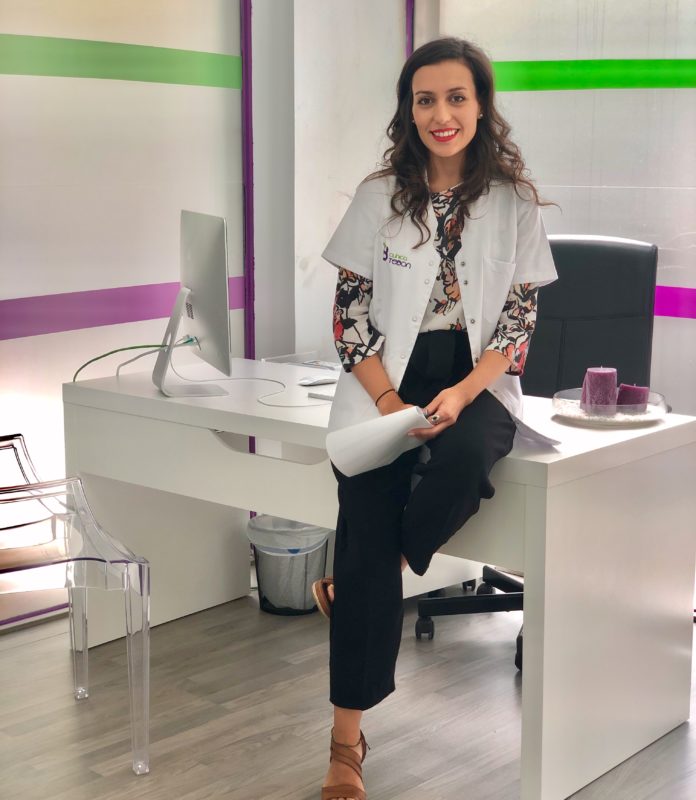 This service not only covers diagnosis, following-up and treatment of mental disorders but it is also targeted to those people presenting some kind of mental distress or suffering, which may interfere in their daily routine.
To achieve our objectives, we consider necessary to offer a close contact in order to generate a climate of trust, always from a position of respect and empathy.