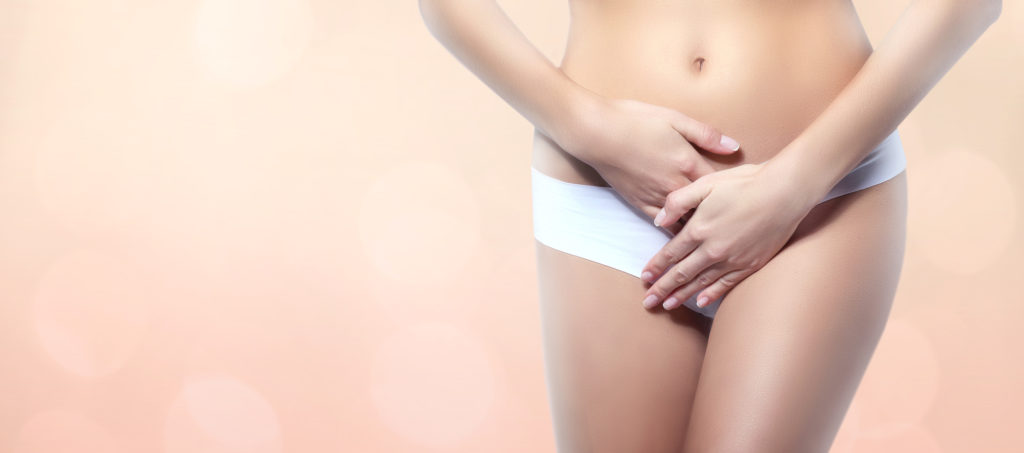 The labiaplasty (or also called «nymphoplasty») is the correction of excessive growth of the labia minora of the vulva in women.
There are women (sometimes due to genetic tendencies and without a triggering cause) who present excessive growth of the labia minora. This excess tissue can cause an aesthetic defect, but also sometimes a functional defect (discomfort, increased urine infections, bad smell, excessive sweating, rubbing, etc.).
The hypertrophy of the labia minora (this is what this excess growth is called) can be corrected by surgery.
The labiaplasty is a treatment increasingly demanded by women. At our Clinic of Aesthetic and Plastic Surgery in Malaga we are at your disposal to inform you without obligation.
Before the surgery
During the first consultation, our medical team will evaluate the size and shape of the labia minora, and evaluate their symmetry. You will be explained what the surgery consists of and the different technical possibilities available.
The nymphoplasty should be performed in a prepared operating room, either in a hospital or clinic. This surgery can be performed under general anesthesia (sleeping the patient completely), with loco-regional anesthesia (epidural, only the patient's legs sleeping) or with local anesthesia (infiltrating the area to be treated). The best technique will be evaluated together with our Anesthesia team and the patient's preferences.
The surgery usually lasts about 30-40 minutes, and hospital admission is not necessary.
It is very important to maintain proper hygiene in the genital area, which due to urine and vaginal fluids, an infection of the surgical wound can occur. Our plastic surgeons will explain what care you should have. The plastic surgeons recommended at least two or three days of rest and no strenuous efforts until at least 15 days after surgery. In postoperative follow-up the stiches will be removed.
Frequently asked questions
Being a very humid area, the wound may take time to heal. There is a possibility that some point of the wound will open, which usually heals without problems. Adequate hygiene is necessary to avoid infection of the wound.
Sometimes there may be a small asymmetry in the shape of the lips, usually caused by defects of healing.
If the wound heals properly we recommend at least 1 month of sexual abstinence.
After the approval of the plastic surgeon, it is recommend at least 1 month wait time before going to the beach.