Thinking of performing a Mesotherapy treatment in Malaga? In our Clinic of Aesthetic Medicine and Plastic Surgery we have Facial and Body Mesotherapy treatments, one of the most natural and safe alternatives to rejuvenate our face, improve the appearance of our skin, reduce stretch marks, eliminate spots and cellulite, always done by our professionals, in the right conditions and with the right substances.
Mesotherapy has its origin for more than 50 years in France, with the help of Doctor Michel Pistor. It consists of the intradermal microinjection of active substances such as:
Non-crosslinked hyaluronic acid: they achieve a smoother skin appearance and greater hydration.
Vitamins, trace elements, amino acids: are precursors of collagen fibers and restore deficit.
Silicon: provides firmness to the skin.
Lyophilized heterologous collagen: formation of new collagen.
The injection lifts the scarring response, causing an increase in fibroblasts, local defenses and blood supply; with which the effect of the substances is extended, thus mesotherapy is a very effective treatment, which can be carried out any time of the year.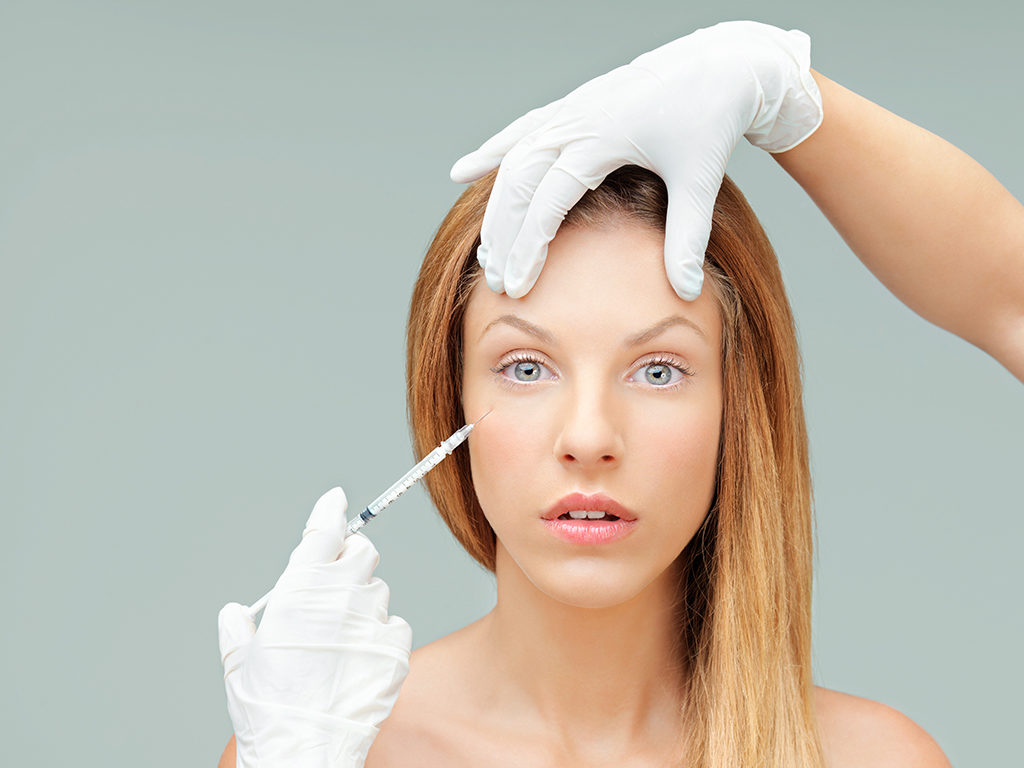 During sessions
The facial mesotherapy sessions last approximately 20 minutes, and the body mesotherapy, about 30 minutes. The area to be treated is cleaned and disinfected and in the case of facial mesotherapy an anesthetic cream can be applied, although the sessions are practically painless. After the administration, a massage is performed to redistribute the product.
The technique produces a series of papules on the face and body, similar to the bite of a mosquito, which disappear within 24 hours. The appearance of bruises is rare, although they can occur. You can return to your normal daily routine and use makeup. Do not forget the importance to use a sunscreen of 50 + SPF.
Frequently asked questions