Do you dream of a flat, firm stomach? Abdominoplasty is surgery that involves removing excess skin and fat at the abdominal level, and at the same time correct muscle flaccidity. This redundancy of skin and weakness of the muscles is often frequent in large weight losses or in women who have had several pregnancies. With the tummy tuck that we carry out in our Clinic of Plastic Surgery in Malaga you will get a flatter and firmer abdomen, and a narrower waist.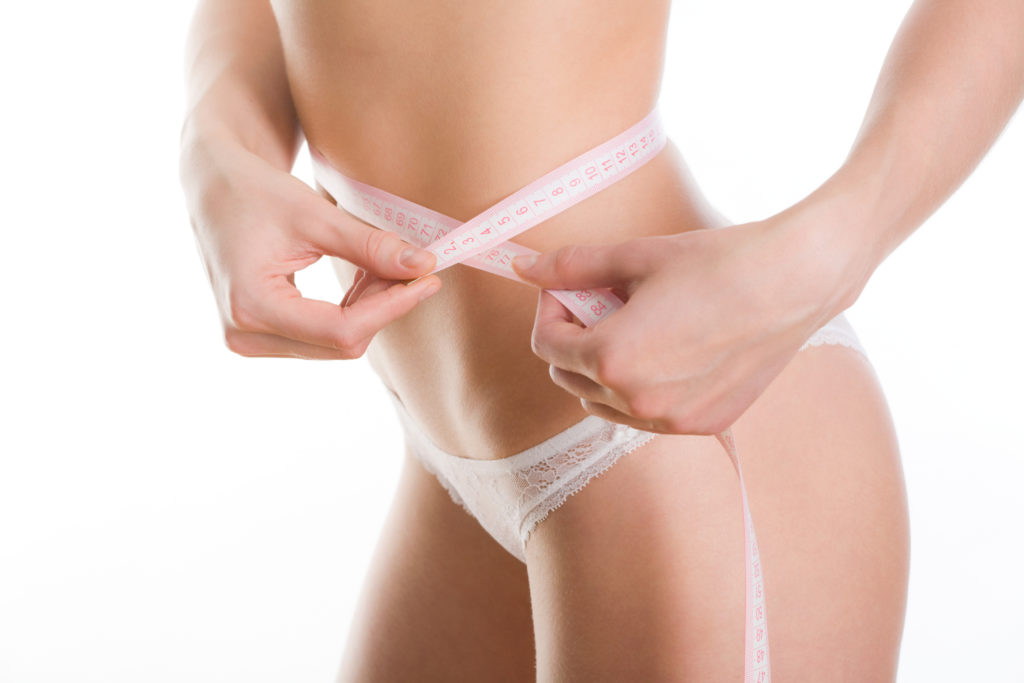 Before the surgery

At the first consultation, our plastic surgeons will evaluate your health status, and will explore the tone of your skin, and the extent of fat accumulation. The best treatment for each patient will be determined, if the fat accumulation is in the area below the navel, a less complex surgery called miniabdominoplasty is sufficient. In other cases, it is associated with liposuction of the flanks or upper abdomen to complement and improve the results of this surgery.
Abdominoplasty and mini-tummy tuck are always performed in the operating room, inside a clinic or hospital, liposuction should also be performed in the operating room, under strict conditions of asepsis.
The procedure will be performed under general anesthesia and usually lasts about 3 hours, making an incision above the pubic hair that extends to the hips and also an incision in the navel. Then the skin of the abdomen is released and, almost always, the abdominal muscles are reinforced with sutures that are called plication. The excess skin is removed. In the mini-tummy tuck, the incision is smaller and there is no scarring in the umbilicus. It also has a shorter duration.
In the first couple of days you will feel the skin of the abdomen will have a lot of tension, and inflamed, you can also feel pain that is controlled with the prescribed medication. You may need an income of one or two days. You should start walking as soon as possible. During the first month you will have to wear a girdle. The sutures will gradually be removed.
Frequently asked questions

If your condition prior to surgery is good, recovery will be faster. Some people in 2 weeks return to their work normally, others need 3 or 4 weeks. Strong exercises should be avoided. The scars may take longer to heal than in other surgery, but following the advice of our surgeons will improve.
The scars of the tummy tuck are permanent, after 6-9 months they will fade; they are easily hidden with a bikini. Sometimes, there are patients with scars of previous surgeries on the abdominal cavity, these can contraindicate the surgery, change site or be removed during the intervention.